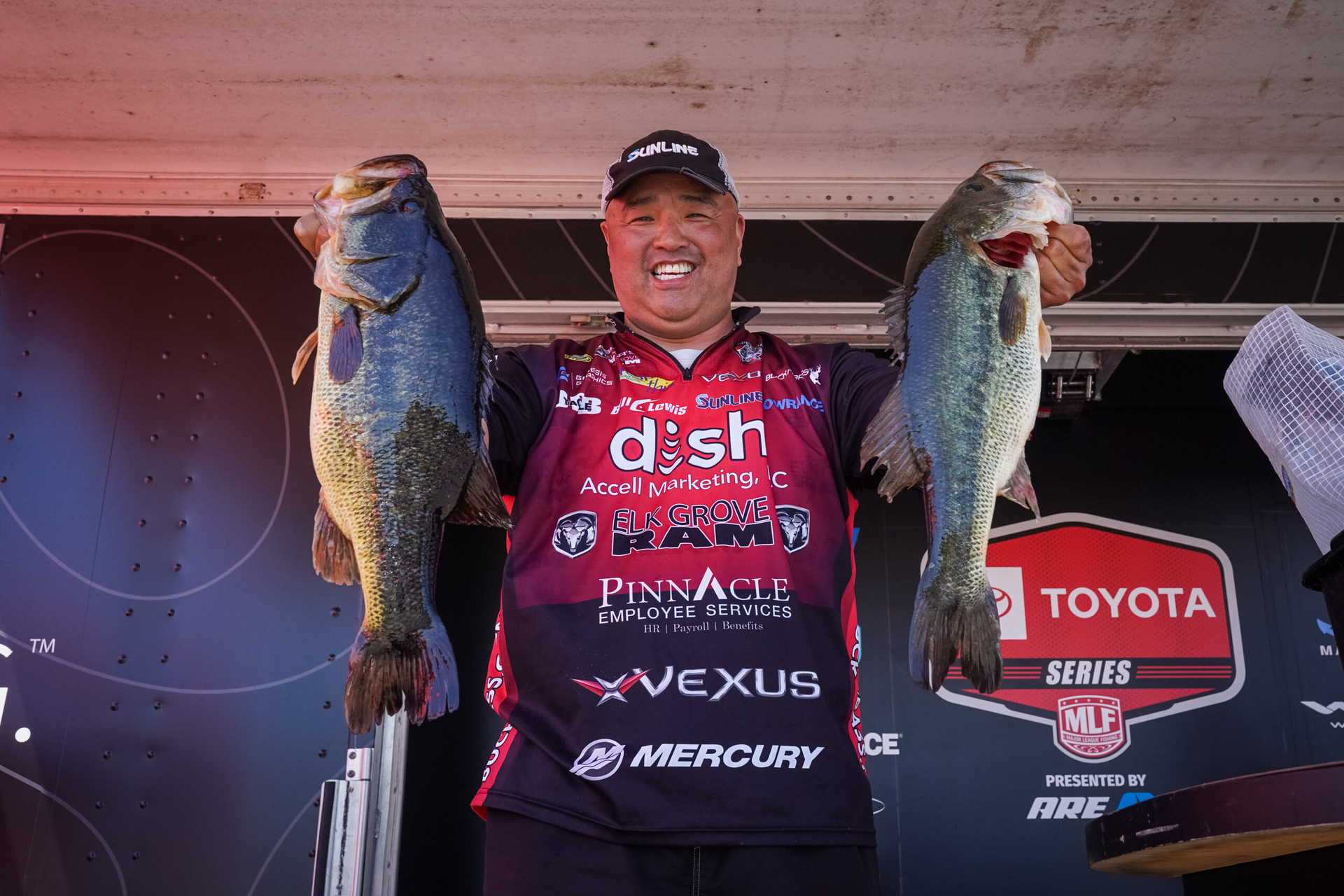 Marine
Are you a boating enthusiast, a kayaker, or someone who simply enjoys spending time out on the water? If so, you understand the importance of a reliable power source for your marine equipment. Bioenno Power® has the perfect solution for you with their collection of LiFePO4 (lithium iron phosphate) marine batteries. In this article, we'll explore the advantages of Bioenno's marine batteries and why they are the top choice for individuals who love boats and all things marine-related.
The Power of LiFePO4 Batteries
Bioenno Power® LiFePO4 batteries are revolutionizing the marine industry. These batteries offer a plethora of advantages that can greatly enhance your boating experience. Let's dive into what sets them apart.
Lightweight and Compact
One of the most significant advantages of Bioenno's marine batteries is their weight. Traditional lead acid batteries can be heavy and cumbersome, taking up valuable space on your boat. In contrast, Bioenno's LiFePO4 batteries are less than half the weight of their lead acid counterparts. This means you can enjoy more efficient weight distribution on your vessel, making it easier to navigate and control.
Enhanced Cycle Life
Marine batteries take a beating with the constant charging and discharging cycles they go through. Bioenno's LiFePO4 batteries are designed to withstand this wear and tear. They offer a greatly enhanced cycle life compared to traditional batteries, meaning you won't have to worry about replacing your marine battery as frequently. This longevity not only saves you money but also ensures your boat's electrical system remains reliable throughout its lifetime.
Ideal for Small Boats and Kayaks
If you own a small boat or kayak, space is a precious commodity. Bioenno's LiFePO4 batteries are compact and efficient, making them the perfect choice for smaller watercraft. You can install these batteries without taking up valuable storage space, ensuring your boat remains clutter-free and easy to manage.
Eco-Friendly and Maintenance-Free
Bioenno Power® is committed to environmental sustainability. Their LiFePO4 batteries are eco-friendly, producing zero emissions and containing no harmful chemicals. Additionally, they require minimal maintenance compared to traditional batteries, allowing you to spend more time enjoying the water and less time tinkering with your battery.
Why Choose Bioenno for Your Marine Batteries?
Now that you understand the advantages of Bioenno's LiFePO4 marine batteries, you might be wondering why they should be your top choice. The answer is simple: Bioenno's dedication to quality and innovation.
At Bioenno Power®, we prioritize quality and innovation above all else. Our team of experts is constantly researching and developing cutting-edge battery technology to meet the unique needs of boaters, campers, robotics enthusiasts, ham radio operators, and off-grid power enthusiasts. We understand the diverse requirements of our customers, and we're committed to delivering the best products on the market.
By choosing Bioenno for your marine battery needs, you're not just buying a battery – you're investing in a reliable, long-lasting power source that will enhance your marine adventures for years to come.
In Conclusion
Bioenno Power® offers a remarkable collection of LiFePO4 marine batteries that cater to the specific needs of boat enthusiasts. Whether you're a fisherman with a high-tech fish finder or a kayaker exploring serene waters, Bioenno's marine batteries will ensure you have a reliable power source every time you set sail. Say goodbye to the hassles of heavy, maintenance-intensive batteries and say hello to the future of marine power.