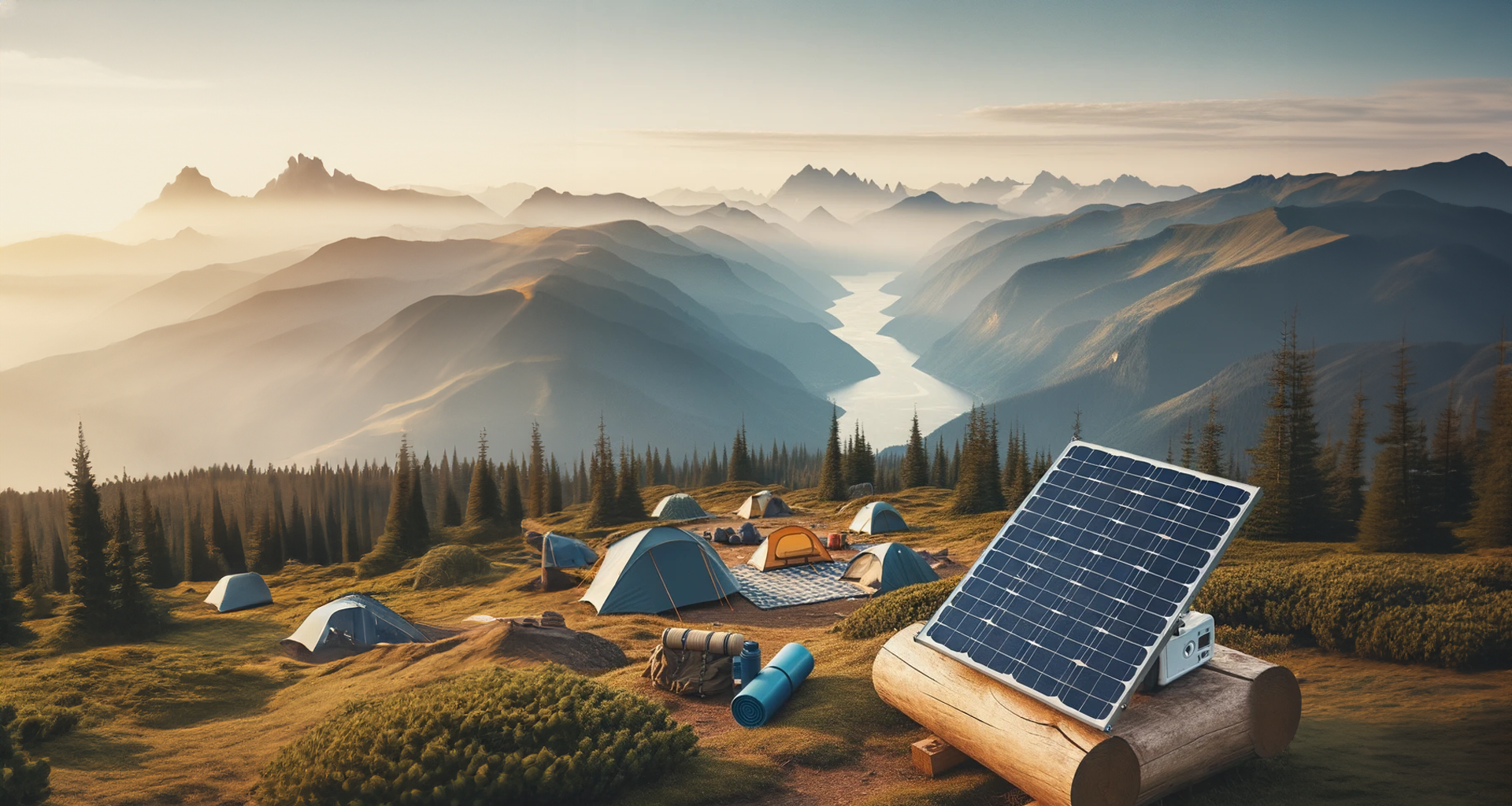 The world of renewable energy is rapidly evolving. With the sun at its core, the need for efficient storage solutions has never been greater. Enter the realm of Bioenno's LiFePO4 batteries, designed specifically for solar and outdoor applications.
Superior Energy Storage for Solar Solutions
Harnessing the sun's power is no small task. Solar energy demands batteries that can offer longevity, safety, and reliability. Bioenno's LiFePO4 batteries fit the bill. With a robust design and advanced chemistry, these batteries ensure a consistent and efficient energy output.
Durable and Ready for the Outdoors
When you're out exploring nature, the last thing you need is a battery failure. Bioenno's range provides peace of mind. They're not only durable but also weather-resistant. Whether you're camping, hiking, or simply enjoying an outdoor evening, these batteries won't let you down.
Why Choose Bioenno's LiFePO4?
There are countless batteries on the market, but few can match the performance and durability of Bioenno's LiFePO4. Let's dive into their standout features:
High Energy Density: More power packed into a compact design.
Long Lifespan: Designed to last, reducing the need for frequent replacements.
Eco-Friendly: Built with the environment in mind, these batteries help reduce your carbon footprint.
Safety First: Advanced chemistry reduces the risk of overheating and potential hazards.
Innovative Design Meets Practicality
Beyond performance, Bioenno's LiFePO4 batteries are a nod to thoughtful design. They are lightweight and easy to transport, making them perfect for on-the-go applications. Additionally, their sleek design ensures they can integrate seamlessly into various setups, be it solar panels or outdoor gear.
Applications Beyond Solar and Outdoors
While these batteries are optimized for solar and outdoor usage, their versatility doesn't end there. From emergency backup systems to marine applications, the potential uses for Bioenno's LiFePO4 batteries are vast.
Conclusion
In a world leaning towards renewable energy sources, efficient storage solutions are the cornerstone. Bioenno's LiFePO4 batteries rise to the occasion, offering durability, performance, and a plethora of applications. Whether you're harnessing the sun's power or venturing into the great outdoors, these batteries are the ideal companions. Embrace a future of reliable energy with Bioenno's LiFePO4 range.