Welcome to Bioenno Power: Your Ultimate Source for Advanced Power Solutions 
Welcome to Bioenno Power, where innovation meets your energy needs. We are your trusted destination for cutting edge power solutions built around the next generation Lithium-ion unit—Lithium Iron Phosphate (LFP). Our headquarters are nestled in sunny Southern California, where we've wholeheartedly dedicated ourselves to supercharging various commercial sectors with top-notch LFP and Lithium-Polymer (LiPo) batteries, along with an exciting lineup of solar energy solutions. 
We're not your typical energy company; we're a team of seasoned experts with years of know-how and a trophy case full of certifications, including the prestigious ISO9001:2008 and ISO14001. What sets us apart is our unwavering commitment to delivering genuine value through True Lithium Capacity Assurance. When you choose Bioenno Power, you're choosing the very best in renewable energy solutions. 
Our Expertise and Innovation 
Founding Story 
Established in 2010, Bioenno Power was born out of a need to provide more reliable, efficient, and advanced energy solutions in the commercial sector. We fill the gap that traditional Lead Acid batteries and other Lithium-based batteries can't cover. Our founding team, backed by years of experience and unparalleled expertise, has dedicated themselves to harnessing the potential of Lithium Iron Phosphate (LFP) technology.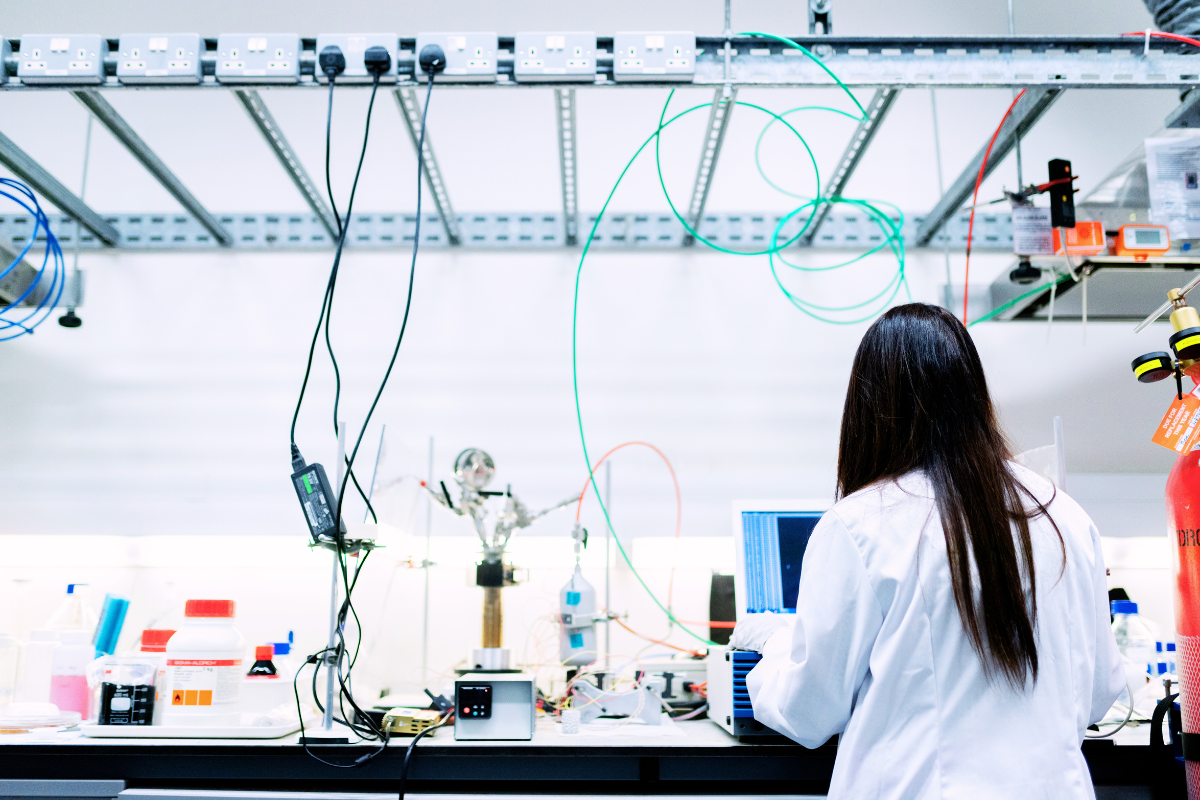 Our Team
Our small team at Bioenno Power consists of highly qualified professionals with decades of collective experience in renewable energy, battery technology, and engineering. They are the backbone of our innovation and quality assurance, driving our commitment to excellence. Hailing from diverse backgrounds, our experts are united by a shared passion for advancing sustainable energy solutions.  
With headquarters nestled in Southern California, our team manufactures and operates at the forefront of the renewable energy industry. Meet one of the driving forces behind Bioenno Power. 
Kevin Zanjani
National Sales/Marketing Manager
"I have been with Bioenno since 2010. I hold a Bachelor's degree in Electrical Engineering from Univ. of Michigan, Ann Arbor, a master's Degree in Electrical and Computer Engineering at the University of California, Irvine, and an MBA from the Univ. of Southern California.   
I have worked in the technology industry for 20+ years.  In 2003, I worked first in the RFID industry in Detroit, working in the automotive industry. From 2004 to 2006, I worked on technology commercialization of patents in Irvine, California, and then also worked in software in Santa Barbara, California, from 2007 to 2008. I love my job because I can make a difference by leveraging clean, sustainable energy solutions."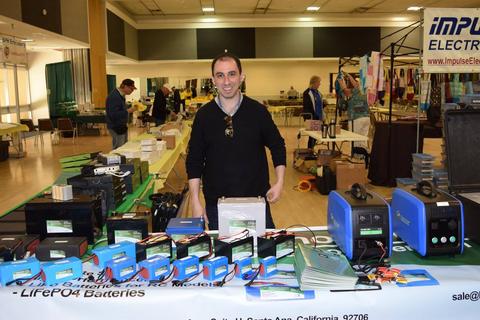 Our Technology 
At Bioenno Power, we specialize in OEM Lithium Iron Phosphate (LFP) batteries that boast numerous advantages over other types. We also offer Lithium-Polymer (LiPo) batteries, specifically designed for high power RC boats, cars, drones, and other associated model applications.  
Bioenno Power not only produces LFP batteries but also manufactures a diverse range of solar devices, including solar panels, controllers, and energy-capture/storage systems (power packs). These solar solutions cater to a wide spectrum of applications, from recreational use like camping to crucial scenarios where a dependable power source is essential. Our solar product line empowers our customers to carry the electric grid with them, whether it's in the arid landscapes of California and Nevada or the lush forests of the Catskill and Allegheny Mountains. We firmly believe that being off the grid shouldn't mean being out of power. 
Research and Development 
Innovation drives us. Our continuous R&D efforts ensure we stay ahead of the curve. We actively collaborate with research institutions and industrial partners to continually refine our product line. 
At Bioenno Power, innovation is our compass, guiding us toward a sustainable future. Our relentless commitment to research and development propels us forward, keeping us at the forefront of the industry. We foster dynamic collaborations with esteemed research institutions and industrial partners, allowing us to continuously enhance our product line and push the boundaries of what's possible in renewable energy technology.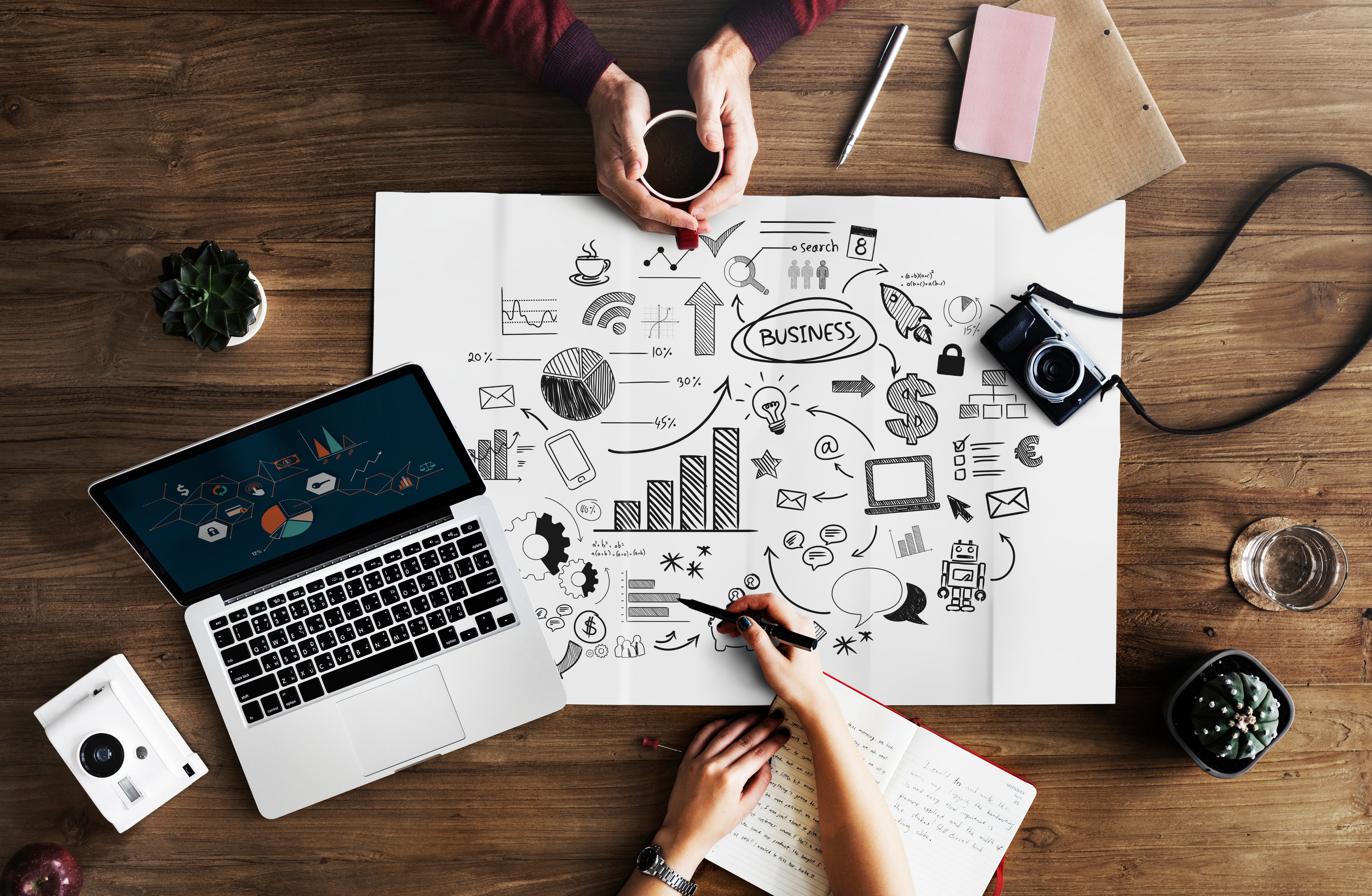 Our Credentials and Impact 
Certifications and Accreditations 
We proudly maintain stringent quality standards, backed by ISO9001:2008 and ISO14001 certifications, guaranteeing product reliability and environmental responsibility. As a global OEM company, we offer an extensive product range for diverse battery applications in both commercial and industrial sectors. Our commitment to ISO quality management system standards ensures consistent processes, stable performance, and unwavering reliability. Additionally, we are certified in compliance with RoHS directives and hold various other international certifications, which can be provided upon request. 
Case Studies and Success Stories 
Discover why our products have earned international acclaim, serving a wide-ranging customer community. Whether you're a passionate model maker, an inquisitive off-grid power enthusiast, or a dedicated Ham Radio operator, our solutions have your back. Our client list extends from OEM equipment manufacturers to government agencies, academic institutions, and enthusiastic individuals. Explore how our offerings power everything from renewable energy systems to an array of vehicles. Join our trusted community of users and experience excellence firsthand. 
Press and Media 
Bioenno Power has been featured in several prominent media outlets, emphasizing our credibility and innovation in the energy sector. Stay tuned for more news and updates. 
Our Commitment to Safety, Service, and Community 
Safety Measures and Quality Control 
Your safety is our priority. Every battery is individually inspected and quality-checked both when stocked into inventory and before shipping. Our commitment to True Lithium Capacity Assurance means you get precisely what you order—no gimmicks, no false advertisement, and no nonsense. 
Customer Service and Support 
We pride ourselves on exceptional customer service, aiming to ensure that every interaction with us is satisfying. If you're in need of assistance, rest assured that our experienced team is here to guide you in discovering the ideal Power Solution that suits your unique requirements. Our client testimonials attest to our excellence in customer support and product quality.
Community Involvement 
We take corporate social responsibility seriously. Our initiatives extend beyond just business to contributing to communities and making the world a better place through renewable energy solutions.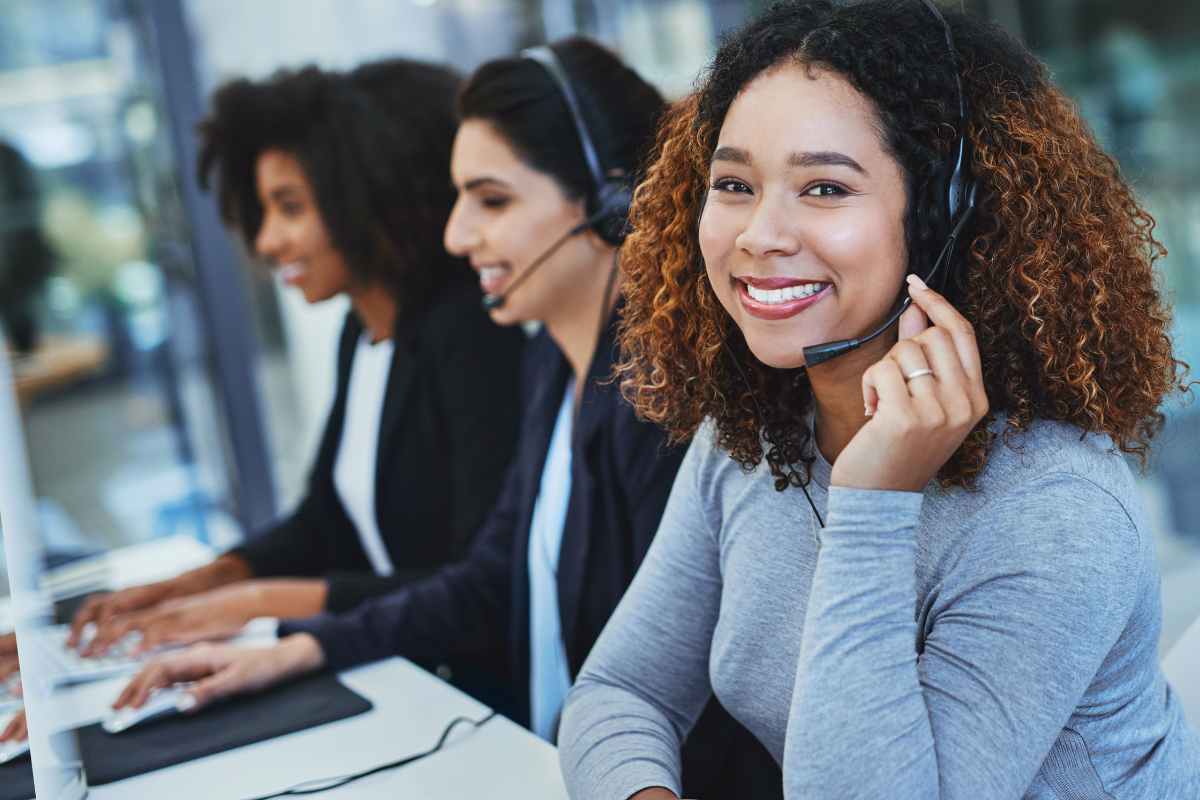 Our Solar Energy Solutions 
Expanding our commitment to sustainable energy solutions, Bioenno Power is proud to offer a diverse range of solar products and systems. From remote camping adventures in the California desert to powering essential equipment in the tranquil Catskill and Allegheny Mountain forests, our solar solutions provide a reliable source of clean energy wherever you go. With Bioenno Power's solar products, you can harness the power of the sun to keep your devices charged and your energy needs met, all while minimizing your environmental impact.

From portable solar panels to robust solar charge controllers, our product lineup is designed to cater to various applications. Whether you're an outdoor enthusiast seeking to charge your gadgets off the grid or an organization looking to implement sustainable energy solutions, Bioenno Power has the right solar solution for you. Join us in embracing a brighter and greener future with our cutting-edge solar technologies.
Explore Solar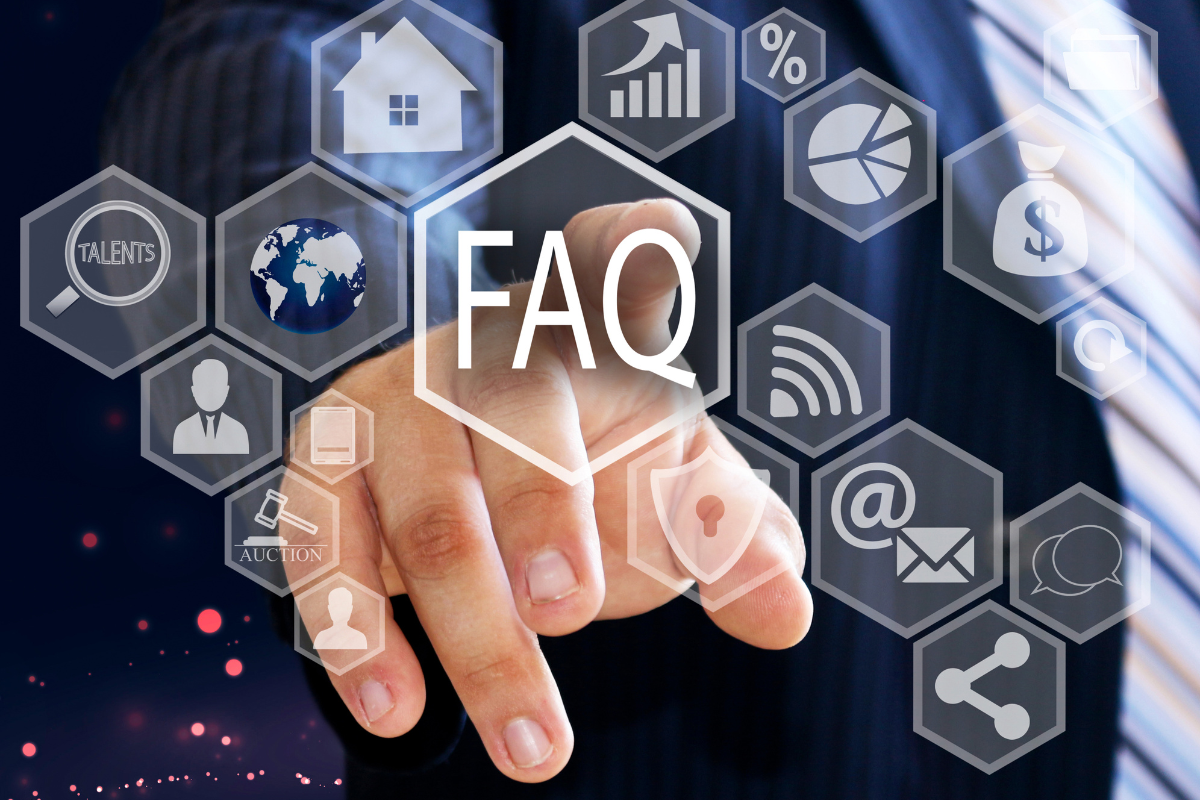 Frequently Asked Questions 
Q: Why should I choose LFP (Lithium Iron Phosphate) batteries over Lead Acid batteries?
A: There are several advantages to choosing LFP batteries:
Longer Lifespan: LFP batteries generally outlast lead acid in terms of cycle life.
Lighter & Compact: LFPs are notably lighter and more compact than their lead acid counterparts.
Safety: LFP technology is one of the safest lithium-ion compositions available.
Higher Efficiency: LFP batteries are known for their high energy efficiency.
Consistent Voltage: They offer a more stable discharge voltage throughout their cycle.
Low Maintenance: Unlike some lead acid batteries, LFPs are maintenance-free.
Q: How do I know the battery I receive meets quality standards?
A: Look for certifications and testing marks on the battery or its packaging, such as UL, CE, or RoHS. Additionally, reputable companies, like Bioenno Power, will have quality assurance processes in place and can provide information on testing and quality standards upon request.
Q: What kind of customer support can I expect?
A: While specifics vary by company, you should expect responsive and knowledgeable customer support, with services like troubleshooting, warranty claims, and general product information assistance. It's always good to check company reviews or ask for references to gauge the quality of their customer service.
Q: What is True Lithium Capacity Assurance?
A: True Lithium Capacity Assurance typically refers to a guarantee that the battery's capacity matches or exceeds the labeled capacity. This means the battery will provide at least the energy it promises, ensuring reliability and consistency in performance.
Conclusion
Bioenno Power is more than just a company; we are a commitment to delivering the most reliable, efficient, and safe renewable energy solutions. We invite you to explore our site further, engage with us, and discover why we are the best at what we do. 
Thank you for considering Bioenno Power as your partner in advanced energy solutions.