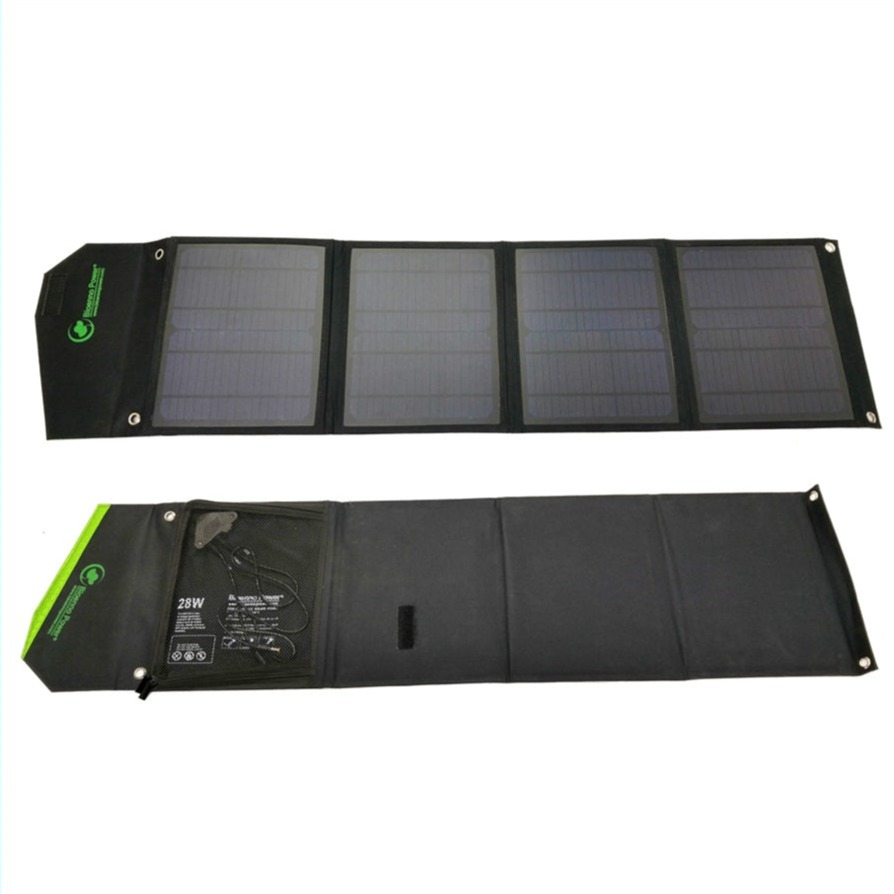 Bioenno Power is proud to offer you a complete line of solar products dedicated to portability, usability and flexibility. With inputs ranging from 12V, 24V to 48V with currents ranging from 10A, 20A to 30A with available standard solar charge controller configuration and the desirable multi-panel compatible MPPT configuration we've got your needs covered.  
If you've got a solar system you need to set up, enjoy the great outdoors be it for recreation or for something more professional like expeditions, this is your one stop shop because our solar products are special. They are compatible with all of our power products be it our industry leading Lithium Iron Phosphate batteries or our state-of-the-art Power Packs.
Be it for recreation, emergency backup power or mission-critical surveillance systems we've got all your needs covered. Buy Bioenno Power to buy preparedness, confidence and performance built with your needs in mind.    
In our modern era of electronics, having a contingency plan is of paramount importance and we are your contingency plan. Be prepared for anything with Bioenno Power.  
Diagram shown below how to set up Solar Panels or Foldable BSP-28.